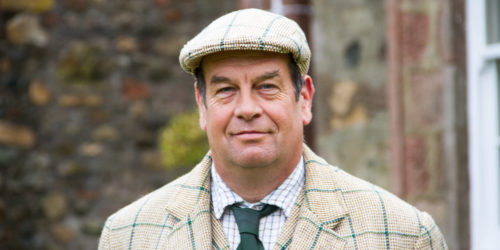 Bill Mearns is the head stalker at Tulchan-Glenisla and manages the estate.
After careers at Mar-Lodge and Balmoral, Bill joined our team at Tulchan-Glenisla in 2009. He takes care of the management of our deer herds, shooting and management tasks on the estate. Together with his two under stalkers he ensures that our guests have enjoyable and successful stalks. Bill is very knowledgeable about stalking at Tulchan-Glenisla and our guests are accompanied by a true professional when stalking with him.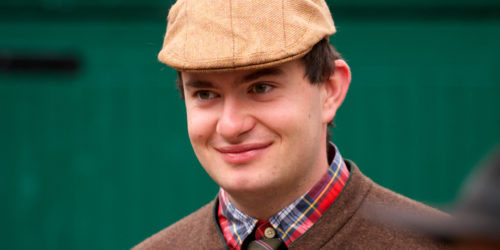 Frederic is responsible for the website and booking your sporting break in the highlands. After multiple visits to Tulchan he is very competent in advising and planning your stay. If you have any questions or wishes please contact him at any time.
Any member of the team will happily assist you with any questions or wishes you might have during your stay. Our qualified stalkers and gamekeepers have many years of experience at Tulchan and will ensure successful sport.